Boards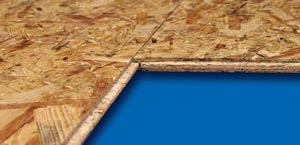 Board materials included in K-KONTROL® System:
OSB (oriented strand boards)
MFP (multi-purpose boards)
OSB and MFP board are available as lock-in boards (PD) or with a sharp edge. Excellent physical and mechanical properties render the boards suitable for universal application. The main area of application for separate boards is the horizontal construction of buildings for supporting slopes of ceilings and roofs. Boards are available in thickness 8-25 mm, size from 625 x 2500 mm to 1250 x 3000 mm.